term: fall | date: 27th September, 2021

We celebrate the nominations of USC Games students, alumni, faculty, and staff in this year's IndieCade Festival.
Our enthusiastic congratulations go out to:
Francesca Palamara (USC Games MFA Class of '21) for Alma
William Hellwarth (USC Games Undergrad) for Before Your Eyes
Meha Magesh (USC Games Undergrad Class of '21) for Larger Than Light
Jesse Vigil & Martzi Campos (USC Games faculty) for The Pickfair Directive
Collin Kelly (USC Games staff) for Savage Hall
IndieCade Festival 2021 will take place on October 22nd – 24th on IndieCade Twitch!
Wednesday, September 29th, 11:00AM – 12:50PM


This week at CTIN 487 we are hearing from Niles Heron, Co-Founder and Chief Strategy Officer at Loaded and Popdog! Hear about how it is to manage some of the biggest personalities in streaming such as summit1g and QuarterJade and get a deeper look behind the scenes of the streaming and e-sports industries. Come join us this Wednesday, September 29th at 11am in SCI 106!
*Face masks and a valid Trojan Check are required for attendance to all USC classes and events.
Wednesday, September 29th, 7:00PM – 10:20PM


Have you ever wanted to learn about how it is like to start your own Indie studio? Then this week at CTIN 463 is for you! We are excited to welcome Alec Faulkner from Yacht Club Games. Alec is one of the core team members behind the hit indie game Shovel Knight and has just recently released another game, Cyber Shadow. Come learn how the experience of starting a studio and releasing an independent game was from one of the industries greatest success stories this Wednesday, September 29th at 7pm in SCI 106!
*Face masks and a valid Trojan Check are required for attendance to all USC classes and events.
Wednesday, September 29th, 11:00AM – 6:00PM


Wed Sept 29 @ 11am – Internships and Entry-Level Positions in Gaming
SIGN UP HERE
Join recruiters from some of the biggest and most well-respected companies in the industry as they share advice and tips on how to secure internships and entry-level positions in gaming. Representatives from ACTIVISION BLIZZARD and INSOMNIAC will be present!
Wed Sept 29 @ 1pm – Narrative Design in Video Games
SIGN UP HERE
Do you love writing and games? Fuse these two interests with a career in Narrative Design for video games! This session will feature special guest USC alumni Samantha Vick, Senior Narrative Designer at Santa Monica Studio (God of War, upcoming God of War: Ragnarok).
Wed Sept 29 @ 4pm – Activision Blizzard
SIGN UP HERE
The company behind some of gaming's biggest franchises (Call of Duty, World of Warcraft, Crush of Candy) is always looking for the next generation of talent to operate at the highest levels of gaming. Join us to hear more about opportunities all across the Activision Blizzard org chart!
Friday, October 1st, 4:00PM – 5:30PM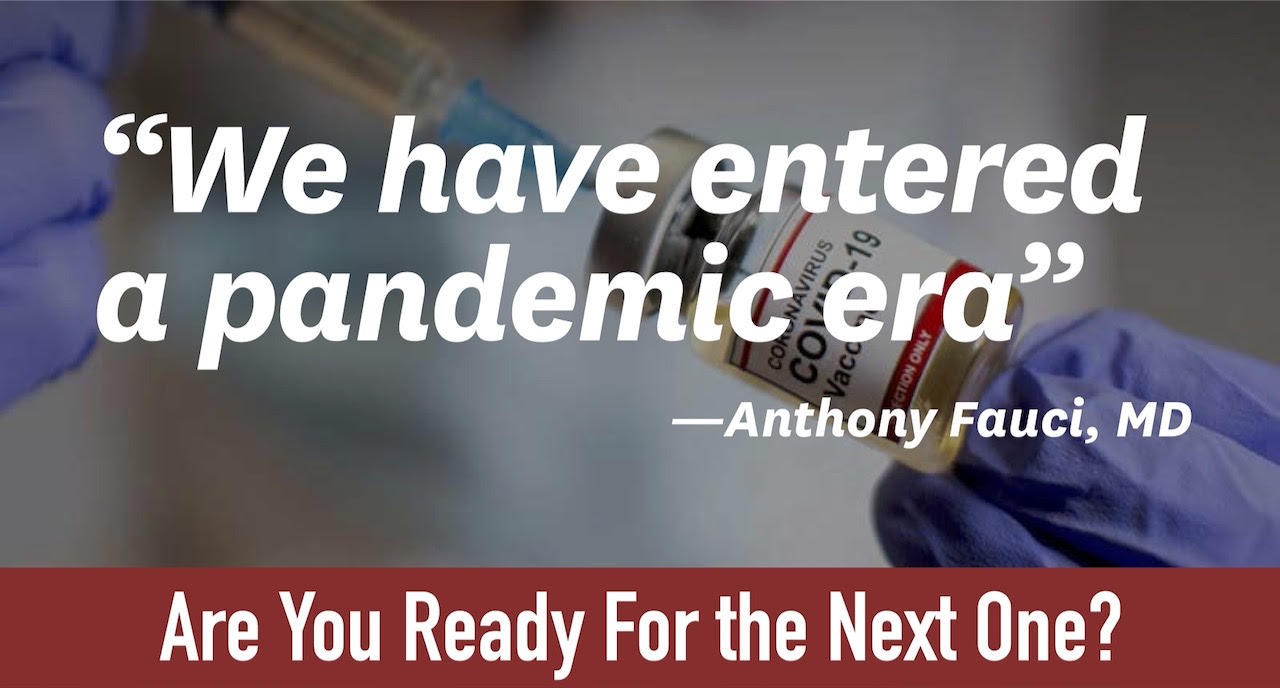 The goal of the Alfred P. Sloan Foundation film school program is to influence the next generation of filmmakers to create more realistic and dramatic stories about science and technology and to challenge existing stereotypes about scientists and engineers through the visual media.
The goal is not to propagandize on behalf of science or to create exclusively positive images of scientists and engineers. Rather, the Sloan program aims to help aspiring and professional screenwriters and filmmakers integrate science and technology themes and characters into their work.
All currently enrolled undergraduate and graduate SCA majors from the seven academic divisions are eligible and encouraged to apply for any of the listed Sloan grants.
Attendance is mandatory for all undergraduate and graduate majors planning to apply for one of the Sloan Foundation Grants for Production, Screenwriting, and Games.